Staker Hydraulic Specialists is a supplier of a wide range of hydraulic and lubrication system components from the worlds leading manufacturers.
Components supplied include;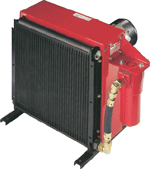 Fixed displacement gear and vane pumps

Variable displacement load sensing piston pumps

Gear, orbital, vane and piston type motors

Closed loop hydrostatic transmission pumps and motors

Agricultural and industrial hydraulic cylinders

Lever and solenoid operated directional control valves

Check valves, ball valves and flow control valves

Screw in and slip in type cartridge valves

Proportional pressure and directional control valves

Pump drive bell housings, adaptors and coupling sets

Hydraulic tube, pipe, fittings and hose assemblies

Water and air cooled heat exchangers
Pressure and temperature transducers
Filter assemblies and elements
Thermostatic switches

Pressure switches

Oil level switches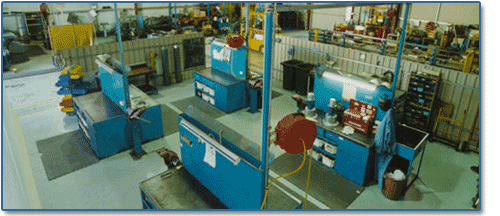 Staker Hydraulic Specialists has a well equipped workshop at Cavan in South Australia.
Our team of service technicians are supported by product specialists and system engineers with many years of experience in the field of hydraulic and lubrication systems.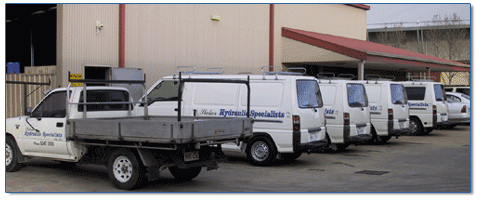 We have a fleet of well equipped service vehicles allowing us undertake onsite servicing, trouble shooting and repairs in metropolitan and country areas.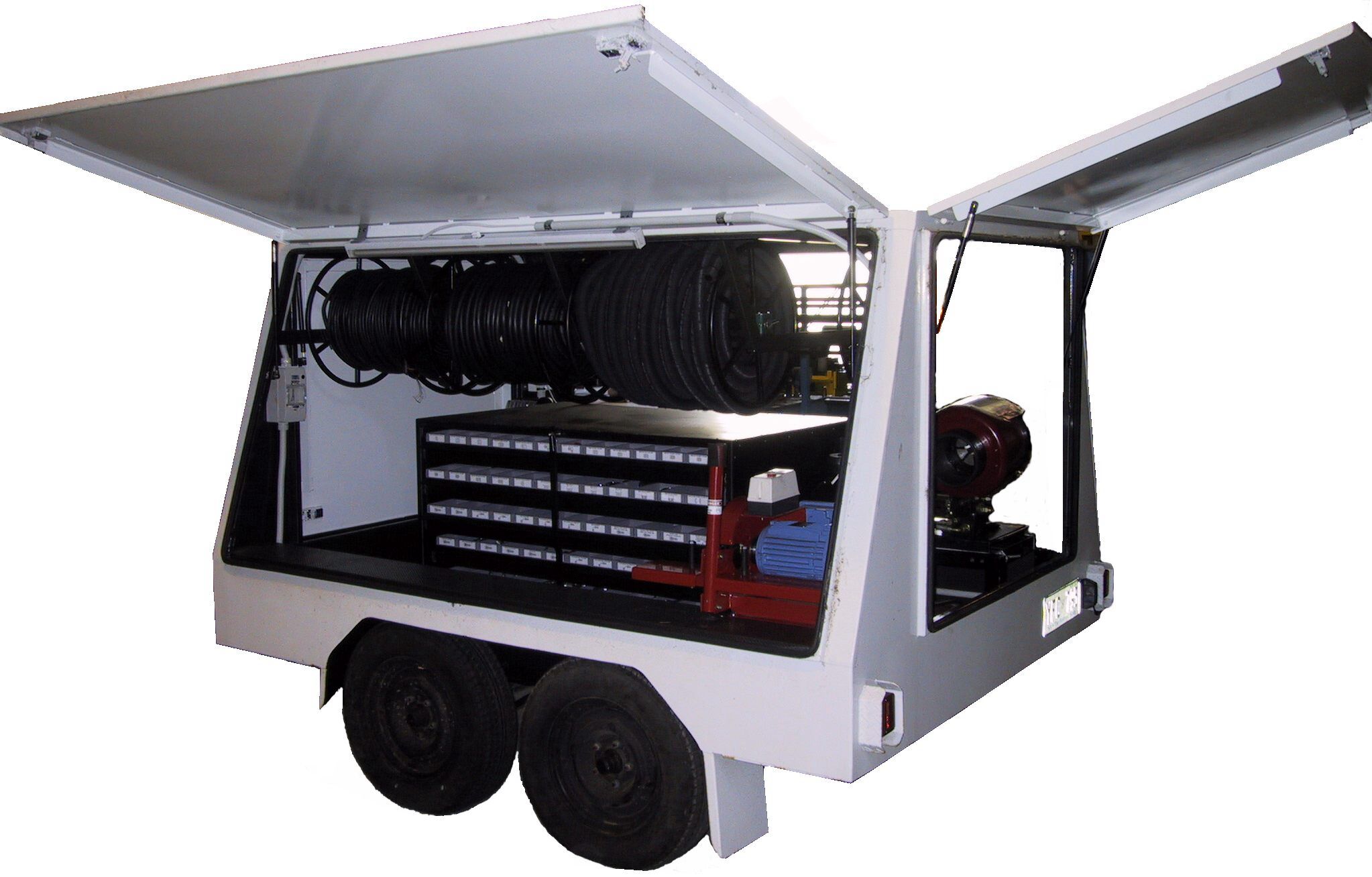 Our mobile hose assembly trailer allows us to efficiently build and install hose systems on site.
The trailer is equipped with a wide range of hose, hose ends and fittings.
All hoses are projectile cleaned prior to final assembly ensuring contamination is not introduced into systems being built or upgraded.